Pool Removal Gives You Your Yard Back
Are the pool repairs too costly or are you ready to have room to run around? Whatever your reason, Carroll Bros. Contracting is here to help. We are the Maryland experts in swimming pool removal. From demolition to your new yard  – we provide a fast, stress-free, and cost-effective solution for your unwanted swimming pool. Contact Us now for a free estimate.
Why Should You Remove Your Pool?
---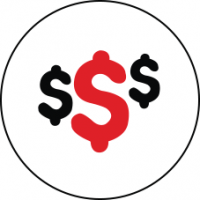 Pools can be expensive – from chemicals to monthly maintenance – especially in Maryland where you can't use your pool year round. Learn more about how removing your pool can save you money.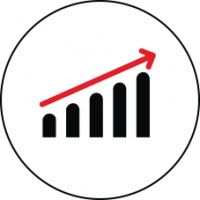 Many people don't like the risks involved in owning a pool. Whether you feel that way or are trying to make your property more appealing to potential buyers, learn why pool removal is your best option as a buyer or a seller.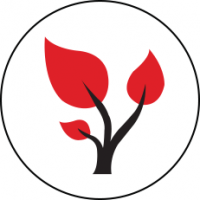 Costs aside, having a bigger yard is a big deal. It gives your family more room to play, entertain and enjoy the outdoors, especially in the colder months. With less risks, take your yard back! Learn how to do just that.
Demolition Process
---
It doesn't take as long as you think. Since we do it all from demolition to hauling away the material, it is a surprisingly fast process. We do the complete job, from pumping the water out of your existing pool to planting grass on your newly graded yard – you get a new outdoor space in no time. No matter your situation, our experienced contractors are prepared to demolish and remove your pool.
Superior Results
---
Many people think this is an easy process, and it is if you are insured and bonded like Carroll Bros. Contracting. There is more than meets the eye when removing pools so it is important to have the experts on your side. We guarantee our work will be low-stress, expedient and exceed your expectations; you will be left with the beautiful, restored yard that you desire.